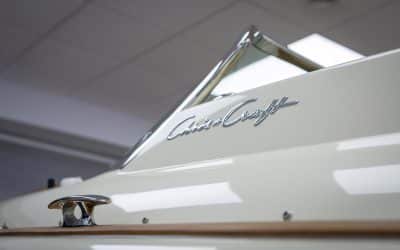 Incredible customer experience
The Schmidt's are about to drop the Launch into the lake. We're all very excited. Just wanted to say thank you making this an incredible customer experience for me and my family. I've never had so much fun around boats until I found Chris Craft. And for all that you and Dave do, thank you.  And to Alan, he is a total pro, super knowledgeable, and a great guy. And my thanks also to Alan for a super fun orientation this week.
Happy 4th of July! Here's to America.
All my best,
Doug, Colleen, Jackson, and Kathryn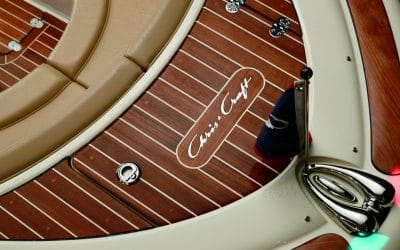 Quite possibly one of the best experiences
Quite possibly one of the best experiences I've had while making a relatively large purchase. The entire team at Dave Bofill couldn't have been more accommodating. As a first time boat owner, I had lots of questions. Terry, my salesperson, took his time and made sure to answer every one of them, no matter how simple or silly it may have been. He even went as far to call me while he was on vacation with his family. Sandy, in the office did an amazing job of preparing all of my documentation, the guys in service did a great job of prepping the boat for delivery. Overall it was an amazing experience, and I highly recommend that anyone looking for a new, or pre-owned boat stop by and see the team at Dave Bofill Marine.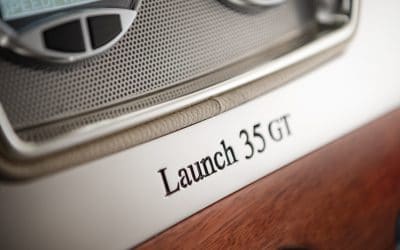 Great experience
Dave Bofill Marine is a top-notch dealer that makes you feel like family!!
John S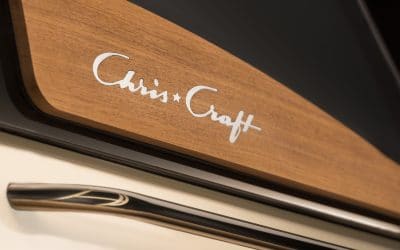 It was a pleasure doing business with you!!
Thanks to you and your crew for making it all happen!
Tom S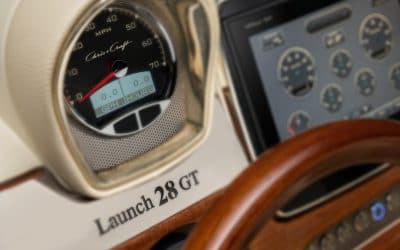 Terry is a true professional
As tough as I am about customer service, I can sincerely say there is nothing more I could further ask for.
God Bless America and let's hope we can get boating and the world back to normal.
Until then- we now all have our Chris Craft's to use as a little escape from the craziness.
John R